Member Items For Sale

Cameras - FOR SALE
Dec. 9 , 2012

1. Canon 300-D Hutech modded astro camera. Original box with everything... I'll throw in a AC adapter too $300.00.
2. Also selling my Canon 40-D non modded camera w/17-85mm EF-S lens all original boxes, software $650.00 firm
Contact Les Marczi

astroshooter@gmail.com

(905)734-3447

( Took this shot of Orion with the 300-D, was on the cover of the Observers Handbook 2011 )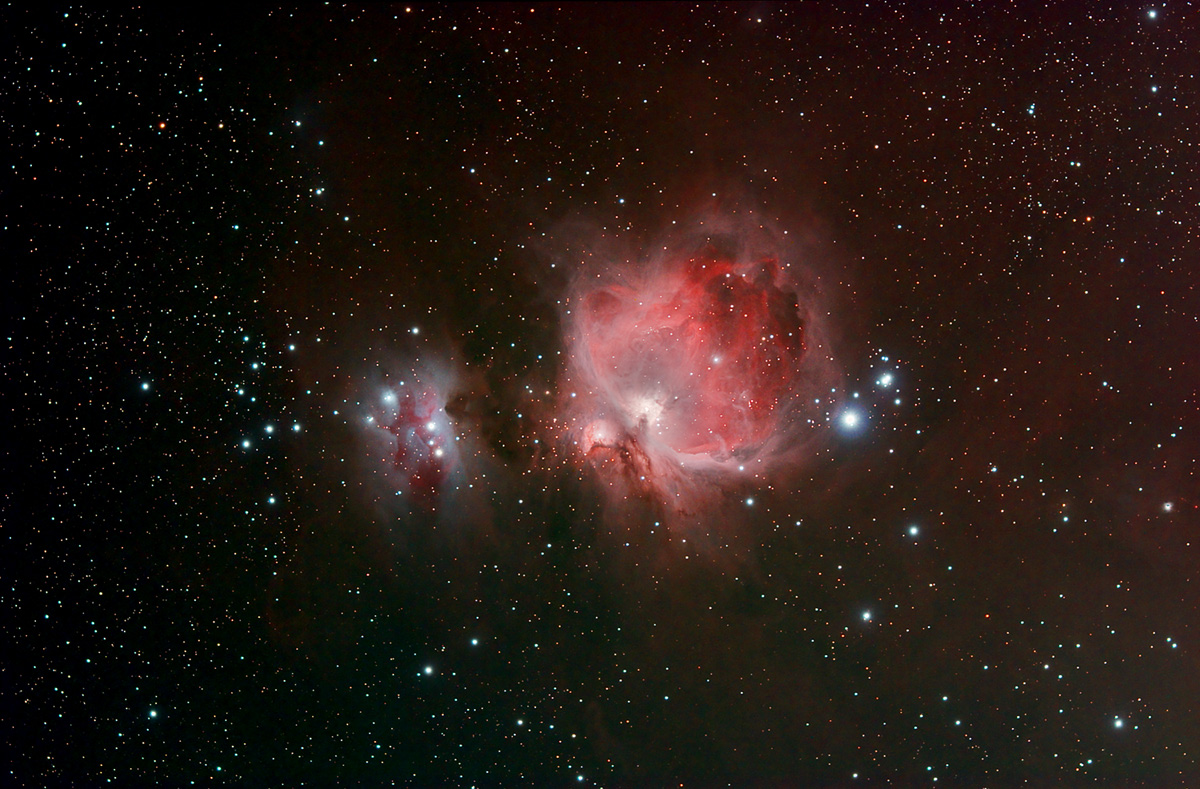 Scopes - FOR SALE
1. Barely used CGEM 800
Includes 3 Axiom eyepieces and a 2 inch dielectric diagonal.

Phone number 905 386 6350 .... if interested .... call for pricing.
Accessories
On the Web
R.A.S.C. National Merchandise
Beginner's Observing Guide $15.00 -Designed for beginners.

Planispheres Find stars and constellations all year round.

Skyways Designed for teachers by teachers.

Handbooks Current year's astronomical events.

RASC calendars Monthly pictures by RASC members.

RASC hats, crests, pins and stickers are available upon request see Bob Lewis for more information.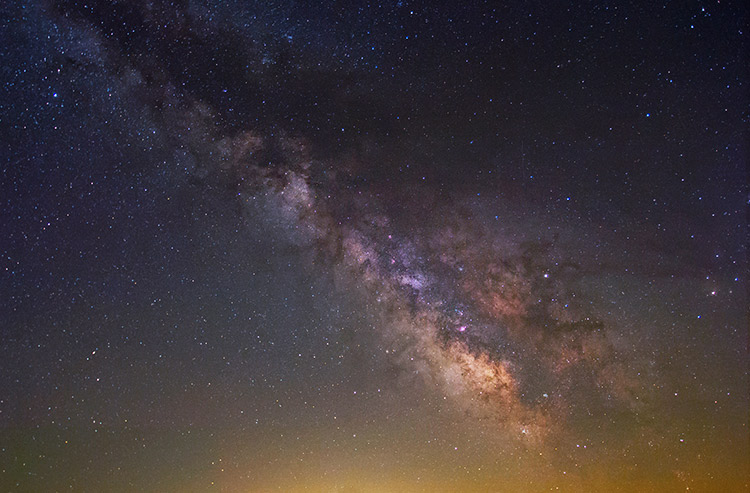 The Milky Way using an iOptron SkyGuider Pro Camera Mount: Trevor Jones